Abraham-Hicks – Law Of Attraction
Subscription Programs
Enjoy the Wisdom and Clarity of Abraham delivered personally to you!
Program Options
As a subscriber to the Monthly CD program, you will receive one 90-minute (approx) recording of workshop highlights each month.
$15 (CD) / $12.95 (MP3)
Twice Monthly Subscription
Receive two 90-minute (approx) recordings a month, which include what we consider to be the best (newest, funnest, clearest, and most practical) information from one of our days with Abraham.
$15 (CD) $30 per month / $12.95 (MP3) $25.90 per month
Receive unedited recordings of most weekend workshops that Abraham conducts (about 35 per year). There is not a set amount of recordings sent each month and the cost is per recording sent. This program was formerly called "The Glutton Program" for obvious reasons. Only for serious students of Abraham who don't want to miss anything.
$60 (CD) – per Workshop / $50.00 (MP3) – per Workshop
Subscription Benefits
And Features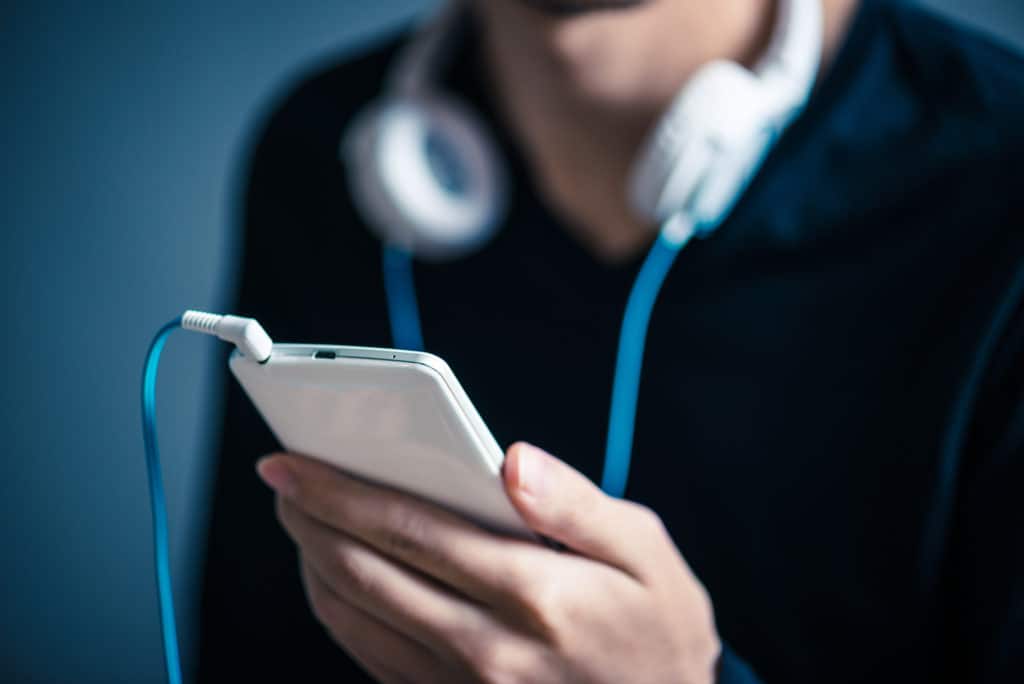 – Great way to stay up to speed with Abraham's expanding message
– As you listen, you will be practicing vibrations that will positively affect your own point of attraction
– Listen during travel / commute time
– Listen during your daily walk / exercise
– Choose between CD or MP3 download version