Introduction to Abraham Audio Tracks
Since 1986, tens of thousands of people have shared the "Abraham tapes" with each other. It's a message about experiencing joy and well-being and creating the life you want. For some it's self-help or answers to life's great questions. For others, it's simply a way to feel good and allow the universe to provide all we desire.
These 75 minutes of audio are all you need to understand the Abraham wisdom. Jerry and Esther summarize the story of their introduction to Abraham. Then Abraham introduces everything you need to consciously and deliberately create what you want in life.
INSTRUCTIONS
Here you can listen to all of the tracks from the "Introduction to Abraham" as many times as you care to.  It's easy and its free!
Click on the track title that you wish to play. You will see the player bar gradually turn solid yellow as the track is loaded. You may click the play/pause button again to pause the track. You can also click on the yellow bar and jump through the recording. This will play on both desktop and mobile devices.
Esther Hicks is an inspirational speaker who dialogs with a group of spiritual teachers who call themselves Abraham.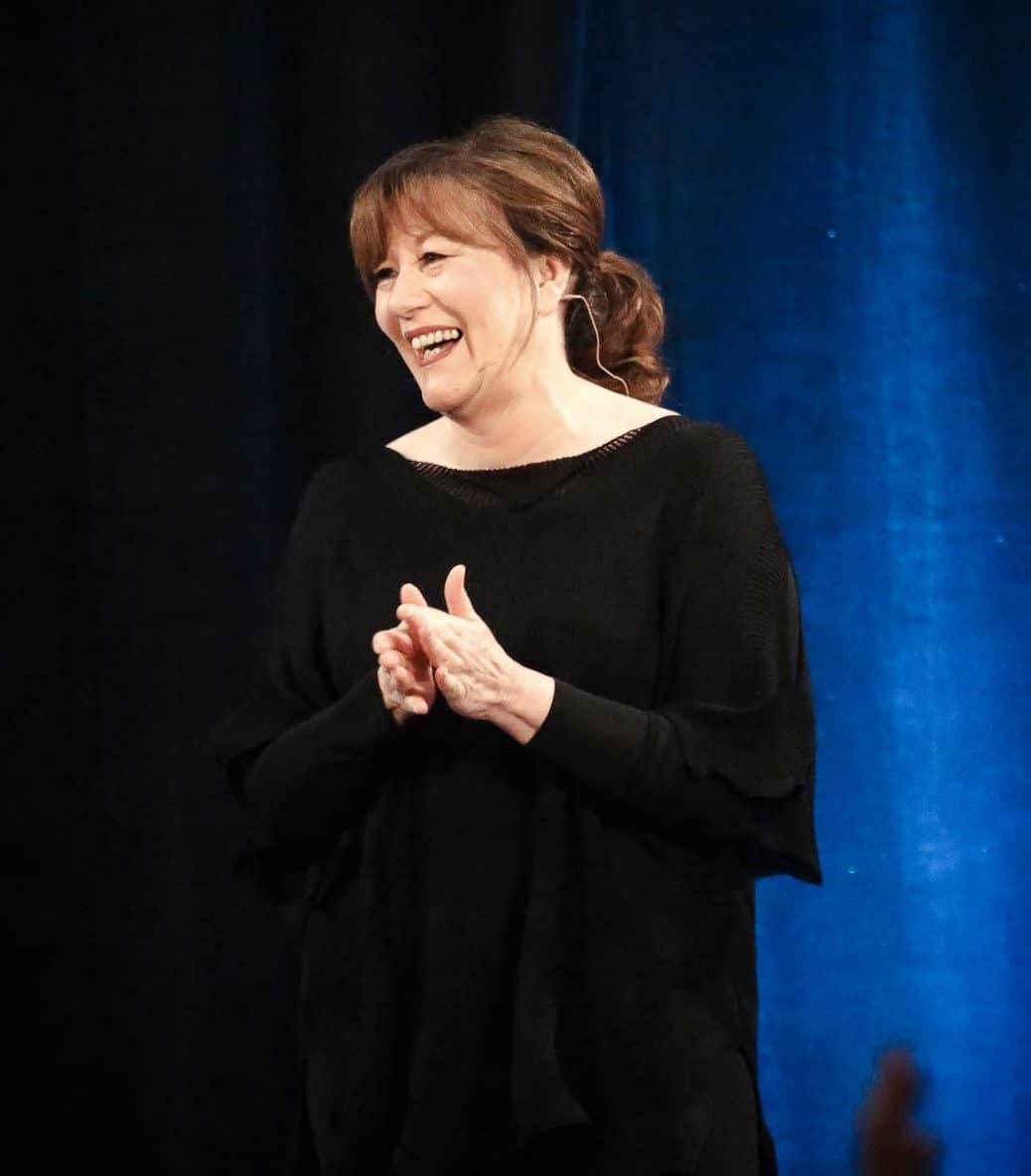 Esther Hicks travel to over thirty US cities each year, offering workshops where participants direct their questions to Abraham.
The Abraham teachings affirm our well-being and help us to recognize the power of joy in achieving all that is desired in life.