ABRAHAM NOW!
Broadcasting LIVE from our Abraham-Hicks Publications Studio!
Join us to experience the leading-edge Teachings of Abraham with a one-hour live video stream every Tuesday, Thursday, during the month of July at 1 PM Central Time — live or by replay!
Daily Law of Attraction Quotation
Daily Quote – July 14, 2020


By My Attention to Things, I Am Making Choices… What people do not understand is that you do not choose something by looking at it and shouting "Yes, I would like some of that!" You make your choices by your attention to things. In this Universe that is based on attraction, when you look at an unwanted thing, your attention to it causes an activation of the Vibration within you, and then the Law of Attraction brings more like it into your experience.

Excerpted from The Vortex on 8/31/09

Our Love,
Esther
(and Abraham and Jerry)
Leading Edge Subscription Programs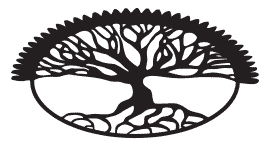 Monthly Subscription
Monthly CD or MP3
$15.00 (CD )
$12.95 (MP3)
As a subscriber to the Monthly CD program, you will receive one 74 minute recording of workshop highlights each month.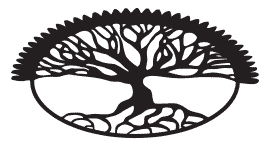 Twice Monthly Subscription
Twice Monthly CD or MP3
$15.00 (CD) – $30 per month
$12.95 (MP3) – $25.90 per month
Receive a 74-minute recording which includes what we consider to be the best (newest, funnest, clearest, and most practical) information from one of our days with Abraham twice a month.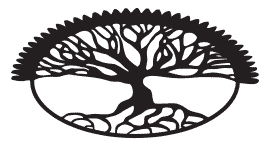 Masters Subscription
Masters CD or MP3
$60.00 (CD) – per workshop
$50.00 (MP3) – per workshop
Receive unedited recordings of most weekend workshops that Abraham conducts (about 35 per year). There is not a set amount of recordings sent each month and the cost is per recording sent. Only for serious students of Abraham who don't want to miss anything.
admin
2019-05-07T11:24:19-05:00
Ask And It Is Given (DVD) Ask And It Is Given - An Introduction to Abraham-Hicks (DVD) Remastered from the Original "Secret Behind the Secret" [...]
admin
2019-05-07T11:24:46-05:00
Plugging In! - Rome 2016 "We are always offering our energy to you, non-stop. The question is, are you plugged in?" Abraham's first ever appearance [...]
admin
2019-05-07T11:25:16-05:00
Co-Creating At Its Best: A Conversation Between Master Teachers Co-Creating At Its Best A Conversation Between Master Teachers What happens when you bring together one of the [...]
Australia/New Zealand
Law of Attraction Cruise
October 28 – November 9, 2020
Ultimate Caribbean
Law of Attraction Cruise
March 19 – March 29, 2021
Baltic Sea
Law of Attraction Cruise
August 11 – 23, 2021