ABRAHAM NOW!
Broadcasting LIVE from our Abraham-Hicks Publications Studio!
Join us to experience the leading-edge Teachings of Abraham with a one-hour live video stream every Tuesday, Thursday, during the month of July at 1 PM Central Time — live or by replay!
Daily Law of Attraction Quotation
Daily Quote – July 8, 2020


You can say things like, "As I look at successful people, and by that I mean rich people, yes, and I mean happy people, and sometimes they're rich and happy." But when I'm talking about the successful ones, what I really mean is the really happy people. People that are really joyful, that want to get up every day, that are eager to get into their day. Almost without exception, they had a pretty rough beginning, which turned them into a powerful rebel initially. And then they found a way to relax into their natural birthright of Well-being.

Excerpted from Tucson, AZ on 2/2/02

Our Love,
Esther
(and Abraham and Jerry)
Leading Edge Subscription Programs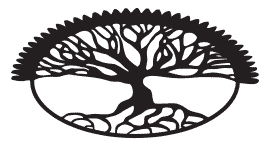 Monthly Subscription
Monthly CD or MP3
$15.00 (CD )
$12.95 (MP3)
As a subscriber to the Monthly CD program, you will receive one 74 minute recording of workshop highlights each month.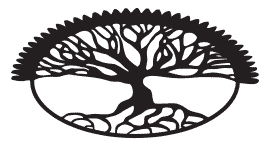 Twice Monthly Subscription
Twice Monthly CD or MP3
$15.00 (CD) – $30 per month
$12.95 (MP3) – $25.90 per month
Receive a 74-minute recording which includes what we consider to be the best (newest, funnest, clearest, and most practical) information from one of our days with Abraham twice a month.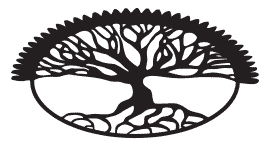 Masters Subscription
Masters CD or MP3
$60.00 (CD) – per workshop
$50.00 (MP3) – per workshop
Receive unedited recordings of most weekend workshops that Abraham conducts (about 35 per year). There is not a set amount of recordings sent each month and the cost is per recording sent. Only for serious students of Abraham who don't want to miss anything.
admin
2019-05-07T11:24:19-05:00
Ask And It Is Given (DVD) Ask And It Is Given - An Introduction to Abraham-Hicks (DVD) Remastered from the Original "Secret Behind the Secret" [...]
admin
2019-05-07T11:24:46-05:00
Plugging In! - Rome 2016 "We are always offering our energy to you, non-stop. The question is, are you plugged in?" Abraham's first ever appearance [...]
admin
2019-05-07T11:25:16-05:00
Co-Creating At Its Best: A Conversation Between Master Teachers Co-Creating At Its Best A Conversation Between Master Teachers What happens when you bring together one of the [...]
Australia/New Zealand
Law of Attraction Cruise
October 28 – November 9, 2020
Ultimate Caribbean
Law of Attraction Cruise
March 19 – March 29, 2021
Baltic Sea
Law of Attraction Cruise
August 11 – 23, 2021